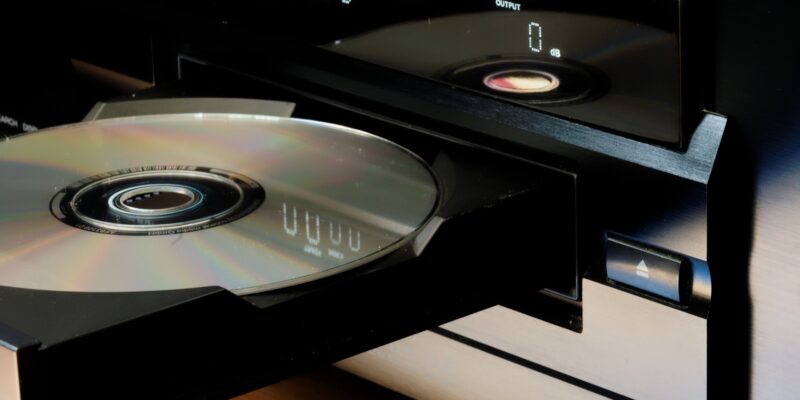 To najlepšie na záver – štúdiový album Leonarda Cohena
Kanadský talentovaný skladateľ, hudobník a folk-rockový spevák Leonard Cohen sa dočkal 15-teho štúdiového albumu pod názvom "Thanks for the Dance". Úspechu posledného albumu sa žiaľ nedožil, pretože zomrel v roku 2016 na leukémiu v zaslúžilom veku 82 rokov. Tento album vyšiel pod značkou Columbia.
Deväť rozpracovaných skladieb dokončil jeho talentovaný syn Adam Cohen spolu s veľmi významnými osobnosťami hudobného šoubiznisu. Na albume hosťuje okrem ďalších aj Daniel Lanois, Beck, Damien Rice i Jennifer Warnesová. Môžete si vychutnať nový rozmer hudby a zároveň jedinečnosť Cohenovej tvorby.
Tradičné Cohenove rozjímanie a nostalgia pekne nadväzujú na jeho predchádzajúcu tvorbu. Cohenova folková hudba a jeho nenapodobiteľný hlas vám spríjemnia každú voľnú chvíľu. Zahĺbte sa do melancholických melódií a hlbokých textov, v ktorých sa odzrkadľujú témy dnešnej spoločnosti, ako napríklad náboženstvo, sex či medziľudské vzťahy.