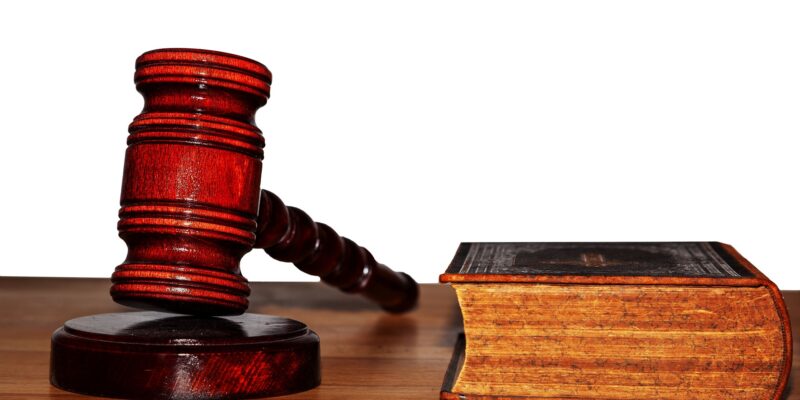 Zuzana Čaputová – pochybnosti o oprávnení na koncipientsku prax
Keď sa valí jedna kauza za druhou, niet pochýb, že sa niečo nájde aj na prezidentku Zuzana Čaputovú. Či sú pochybnosti o jej koncipientskej praxi oprávnené alebo nie sa dozviete nižšie.
Zuzana Čaputová, kandidátka na prezidentku Slovenskej republiky dostala živnostenské oprávnenie v auguste v roku 2005. Avšak na koncipientskú prax nastúpila o 7 dní skôr, ako to mala papierovo podložené. Hovorca Z. Čaputovej M. Burgr podotkol, že nie je potrebné zaoberať sa tým, čo bolo, keďže sú dôležitejšie programy, ako to, či Z. Čaputová zúčastnila 3 pojednávaní na súde ako koncipientka alebo nie.
Na Z. Čaputovú sa posvietilo aj preto, lebo v tom čase narastali prípady koncipientskych čiernych duší, ktoré sa stretávali na súde, aby si vykonali svoju povinnosť – koncipientskú prax, v tom istom čase a u toho istého advokáta. Pritom sa vôbec nepoznali, ale papier na to mali! Slovenská advokátska komora sa proti takýmto prípadom poistila denným výkazom práce koncipienta.
Treba však poznamenať, že v dobe, keď Z. Čaputová vykonávala koncipientskú prax ešte nebola zriadená komisia, ktorá by zastrešovala problematiku žiadostí. Stalo sa tak až v roku 2013, kedy sa zmenil zákon o advokácii. Ak by bola jej žiadosť doručená teraz, živnosť by sa nezlučovala s koncipientskou praxou. Mgr. Zuzana Čaputová v tom čase spĺňala všetky podmienky na to, aby bola zaradená do zoznamu advokátov, uvádza A. Donevová.